To submit your Xero data using the Universal Connector, you FIRST need to download the Detailed Aged Receivables and Detailed Aged Payables reports from Xero.
Login into your Xero account by entering your User ID and Password for Xero then click Login.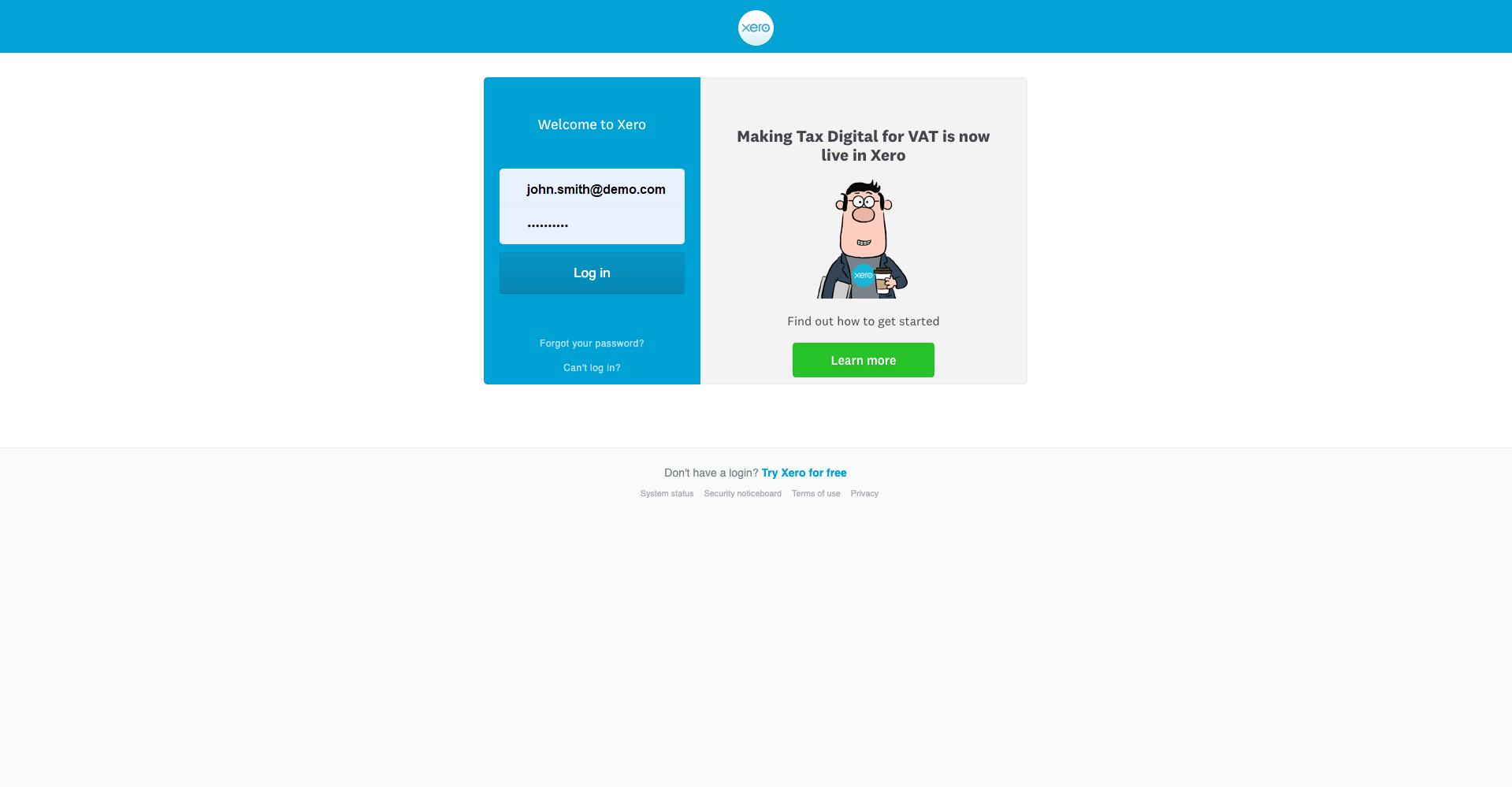 Select the Accounting section in the top navigation menu and then choose the Reports option.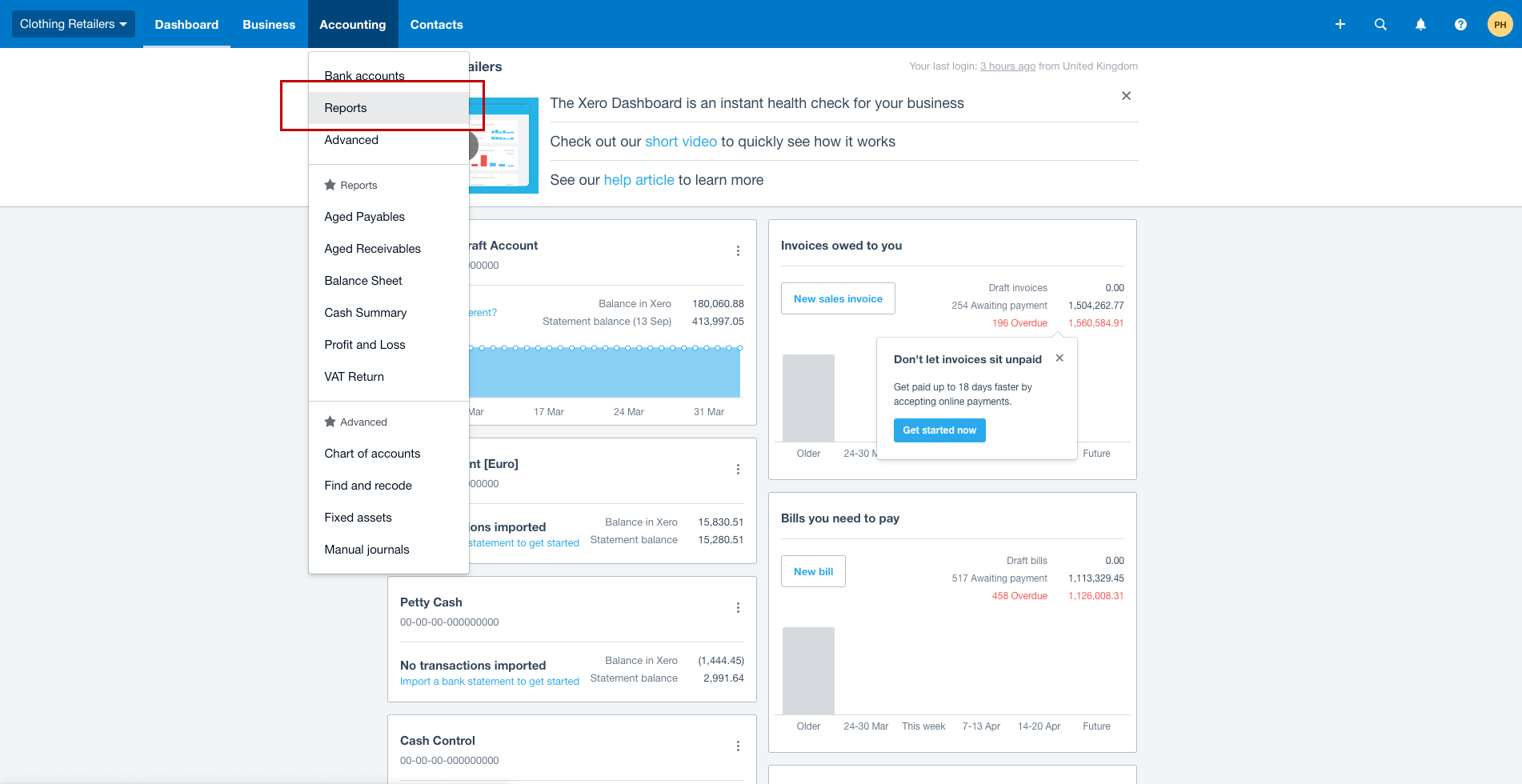 Select the Aged Receivables Detail report from the list of reports.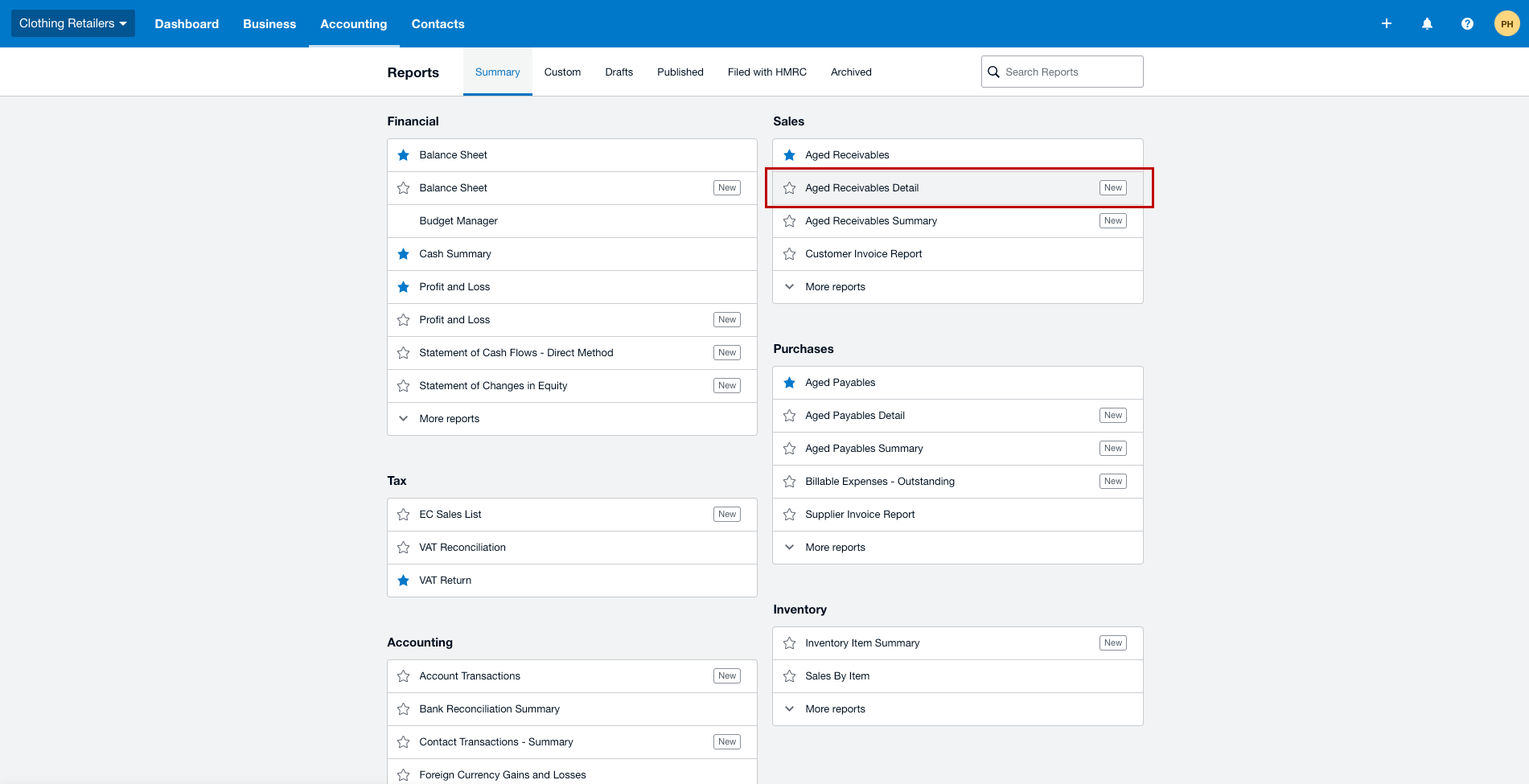 Make sure the date selector is the correct value (this could be the last month or today) and click on Update. Once you have chosen the correct date, click on Report Settings

Make sure the Grouping/Summarising layout is set to 'Group by' & 'None'.
Set the report to the following Column settings.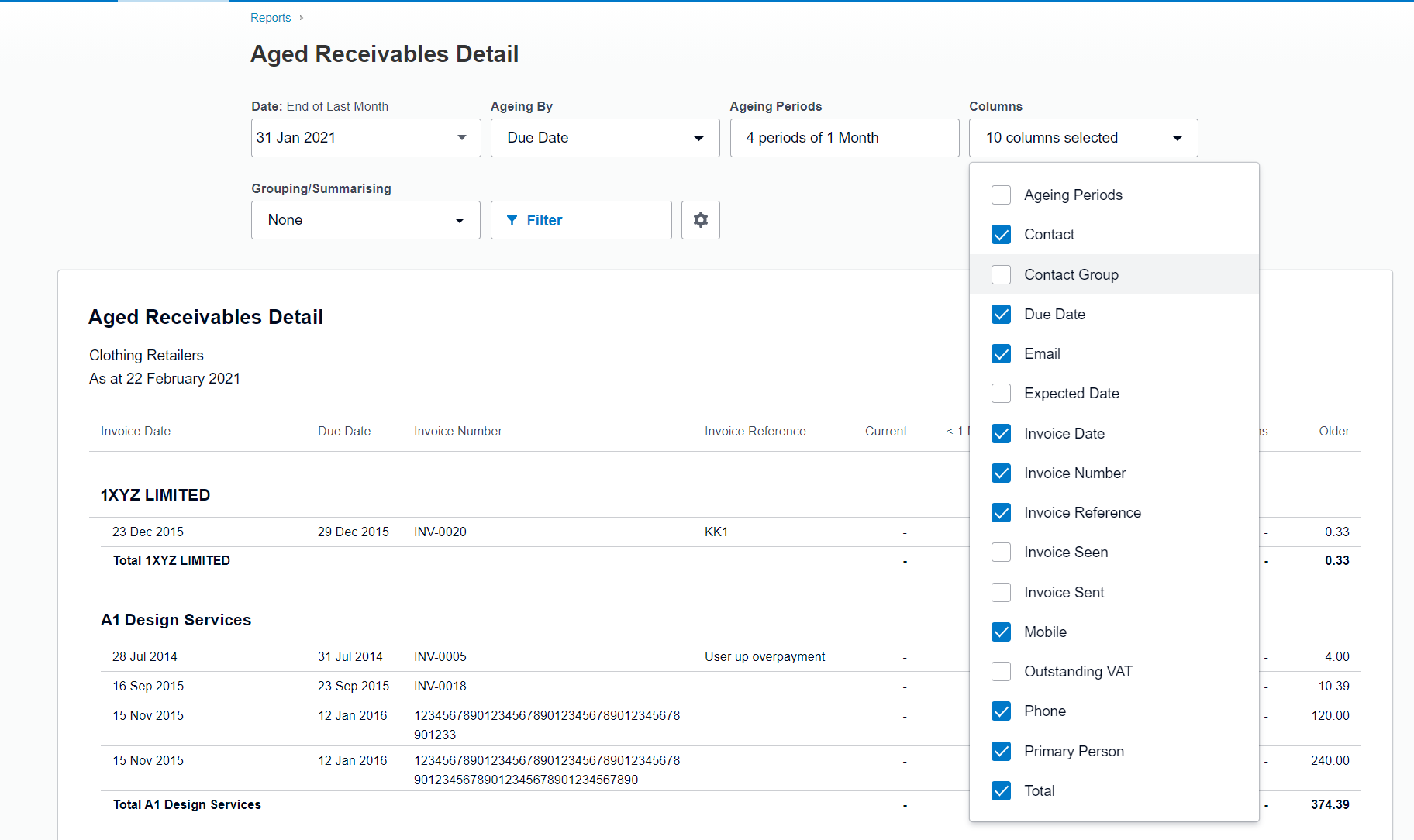 Click Update once all the settings have been applied.

You will now view the data in a single table for all open transactions like this: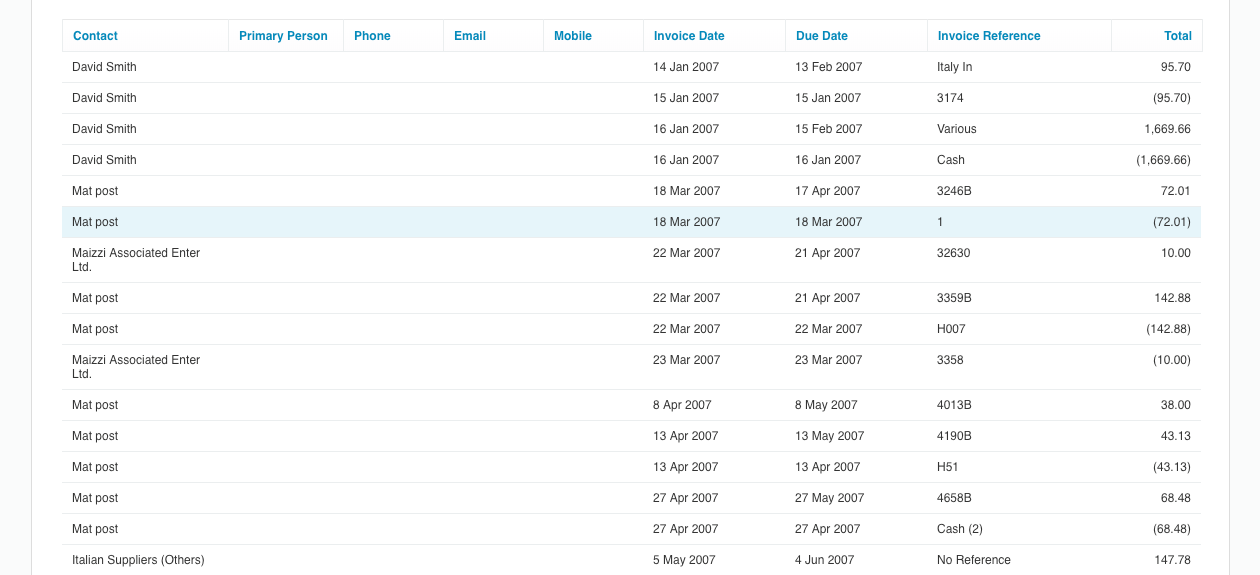 Click on Export in the bottom right corner and choose the Excel option.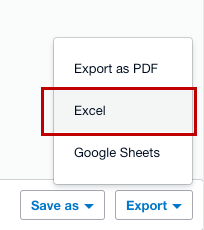 When you have changed the settings you can save them, so you do not have to change them each time you want to export the data. Click on Save as in the bottom right corner and choose the Custom option.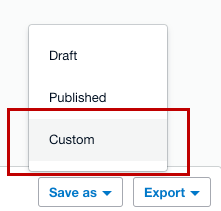 Save the report as something that will identify the report and tick the Make custom report the default if you want to see this report when you next click on the Aged Receivables Detail report. When you have finished on this step click on Save.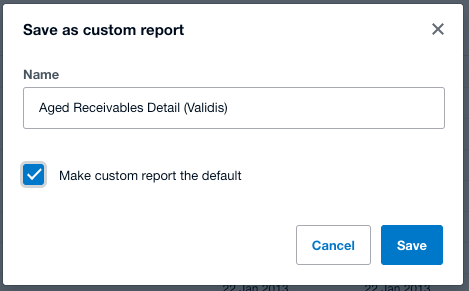 Repeat for the Account Payables Report.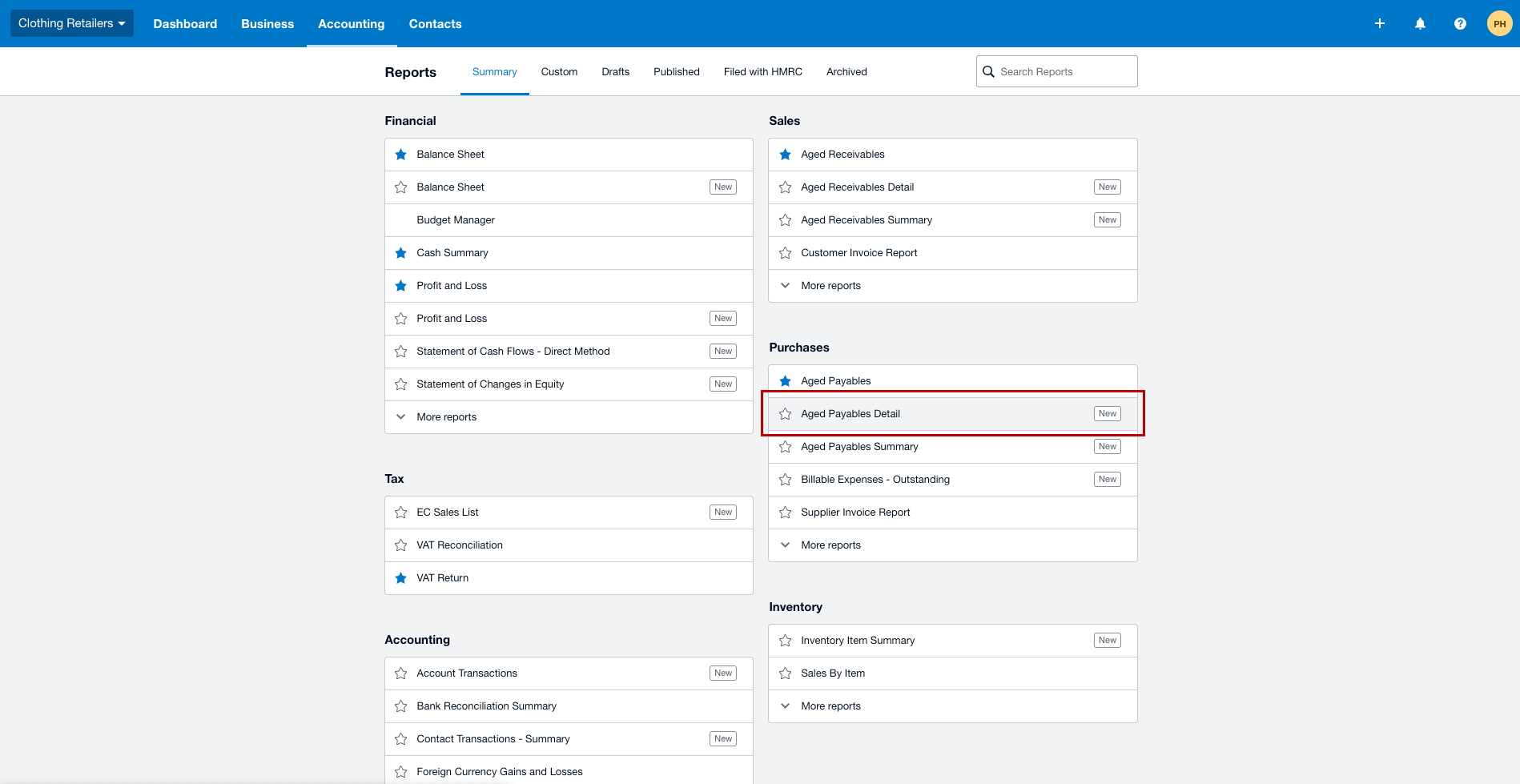 Once you have these files you will be able to upload them to the Validis Universal Connector. Click here for the guidelines to upload your data using the Universal Connector.