If for any reason you are prompted to upload your backup file, below is the expected type of file and the instructions on how to retrieve it.
Find the location of the data files by selecting Library Master - Main - Company Maintenance. In some instances this will be located under the Modules tab.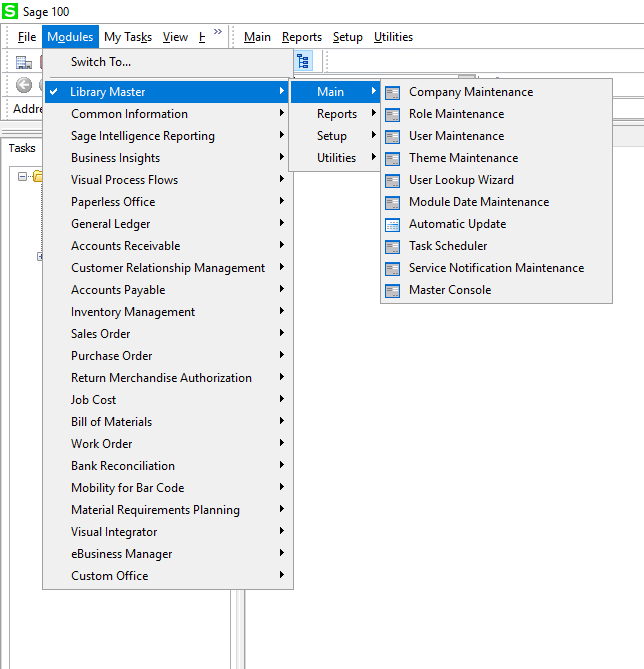 Next enter the company code or search for the company by clicking the magnifying glass next to the company code window.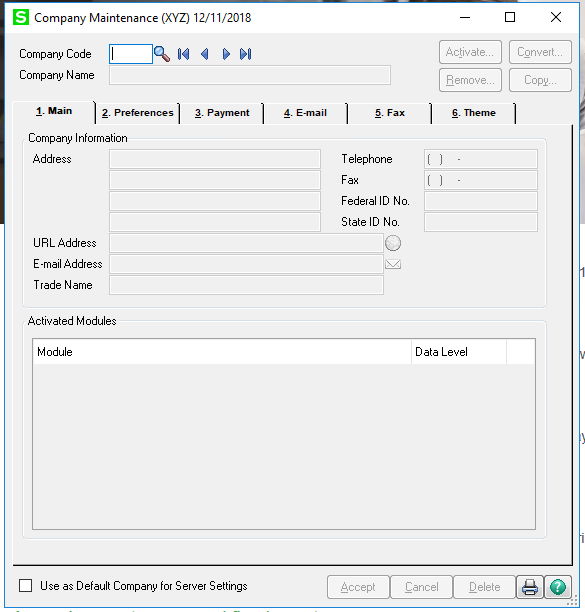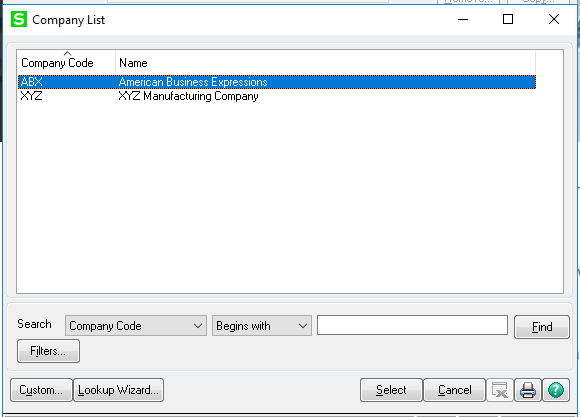 Once you have selected your company click tab 2 Preferences to view the Data Location. Take note of the data location for the next step where you will navigate to the given folder in File Explorer.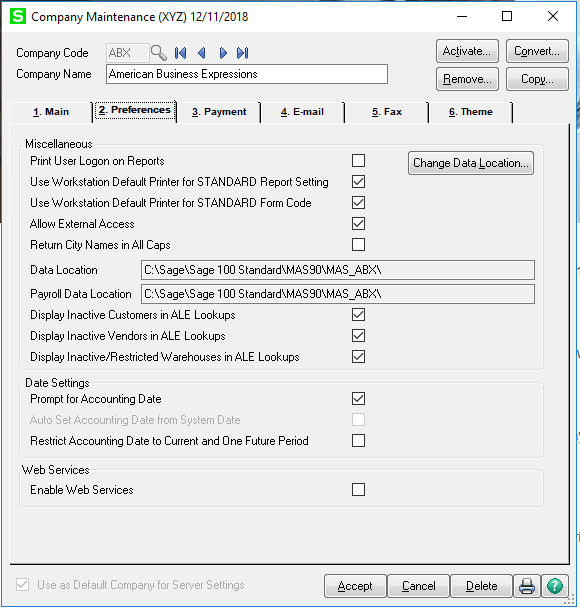 Open File Explorer and follow the Data Location path from the previous step to locate the data. Once the file is located create a copy of the file in your chosen location.
In the screenshot below you can see the Data Location path was followed, the file (MAS_ABX) was located and copied.

Zip up the newly copied folder so that the folder can be compressed in size and submitted through the Validis portal.
For more information on how to submit your backup see the support article Submitting a Backup File.