To submit your Kashflow data using the Universal Connector, you FIRST need to download the Detailed Aged Receivables and Detailed Aged Payables reports from Kashflow.
Login into your Kashflow account by entering your User ID and Password for Kashflow then click Login.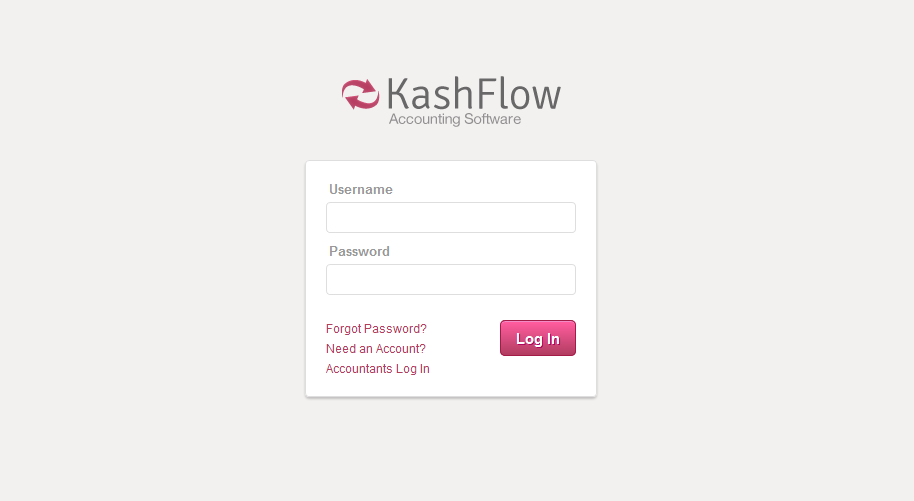 Select Reports at the top left.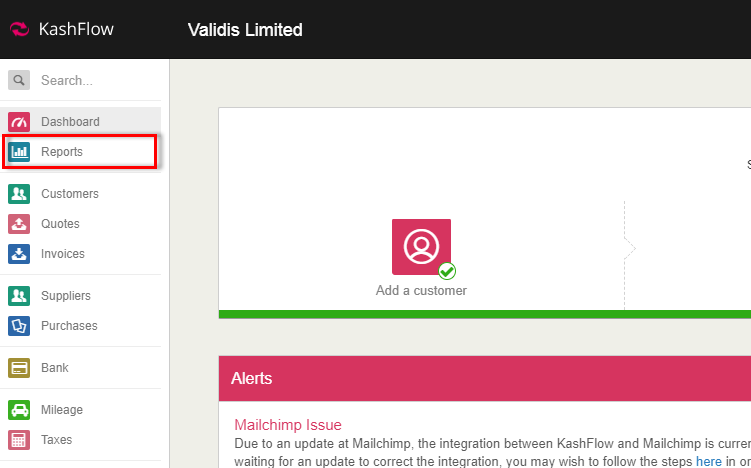 Downloading the Sales Ledger
From the Reports section, select Sales, and Aged Debtors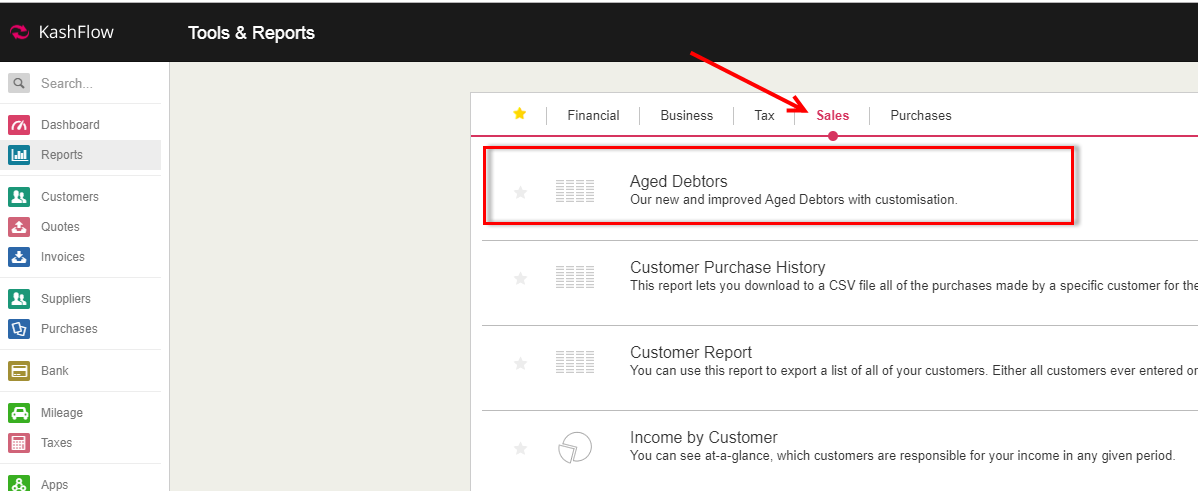 In the Aged Debtors report, click Customise at the top right.

Make sure that you check the box to Show detailed breakdown then click Update.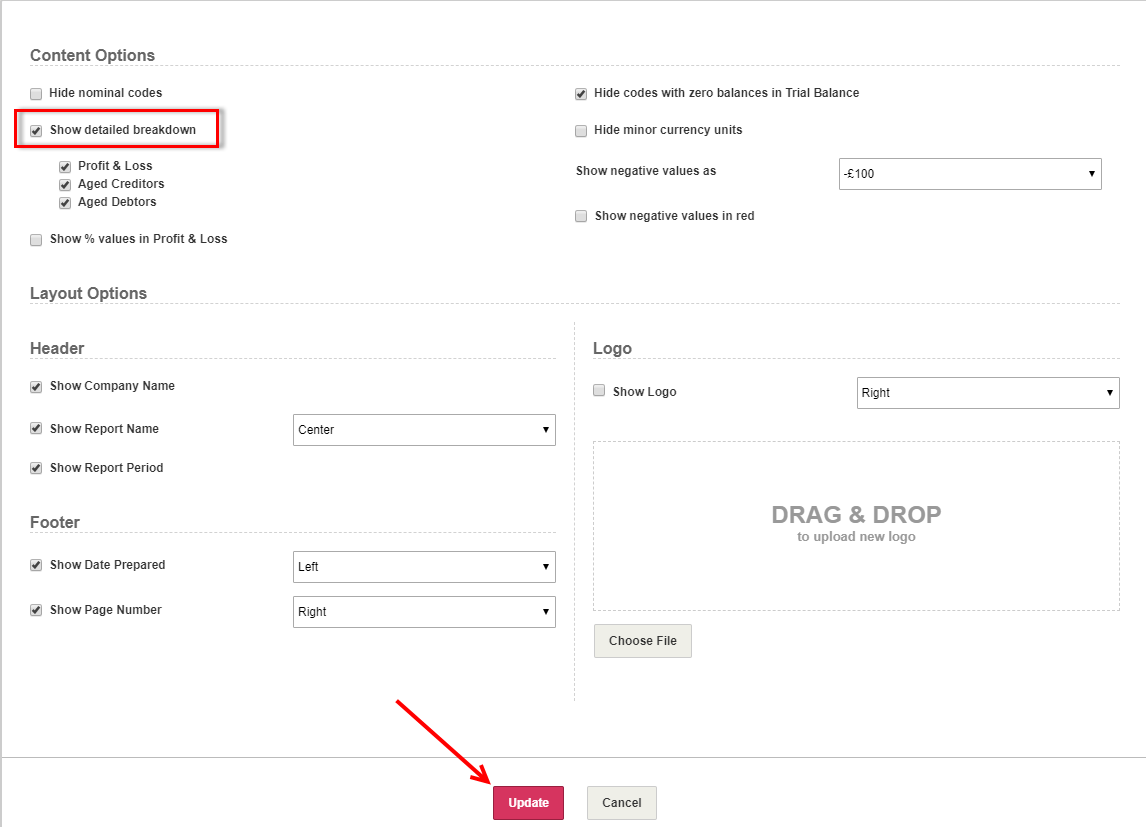 When the report is updated, click Export at the top right, and select Export to CSV.
Open the CSV file, and save it to Excel format (.xlsx)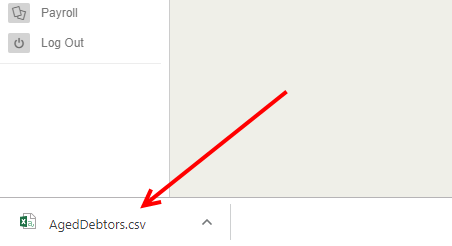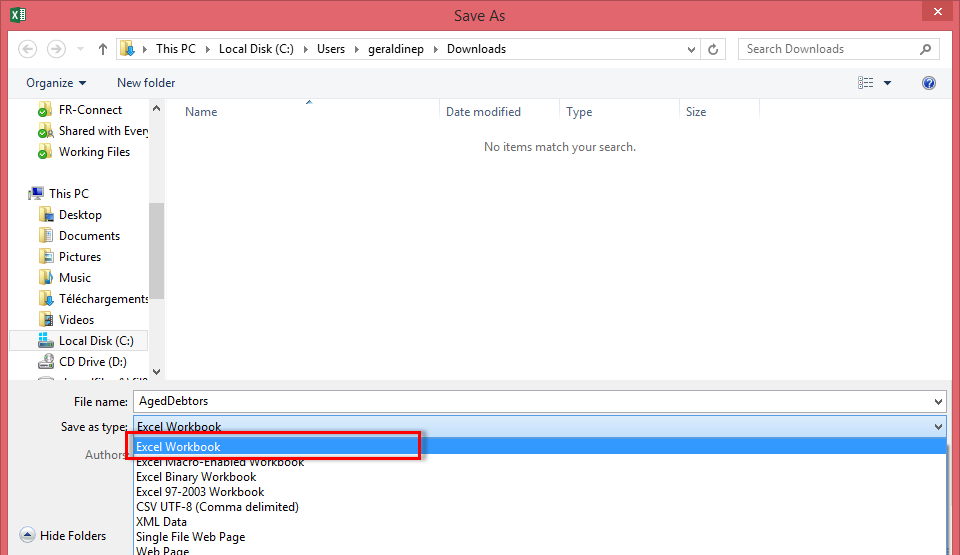 Downloading the Purchase Ledger
To download the Purchase Ledger, follow the same process as the Sales Ledger. Select reports on the left.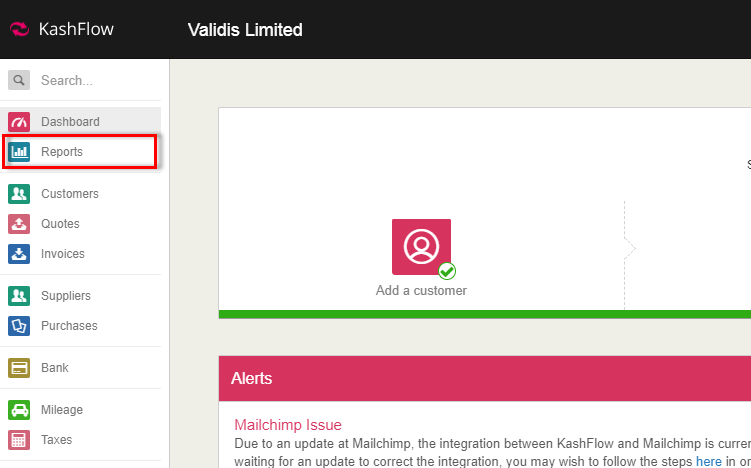 Select Purchases and Aged Creditors

Within the report, select Customise at the top.
Ensure that Show detailed breakdown is selected, and click Update.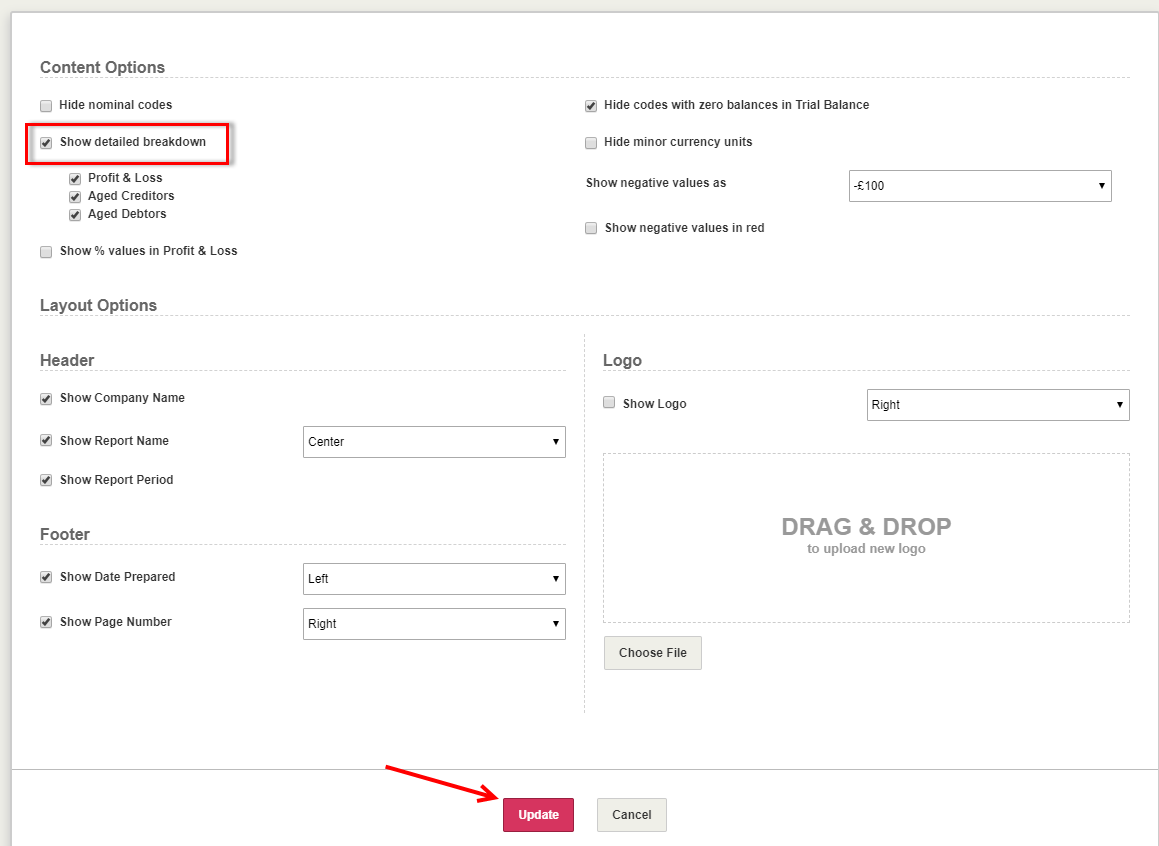 Export the report as a CSV

Open it and save it to the Excel format (.xlsx).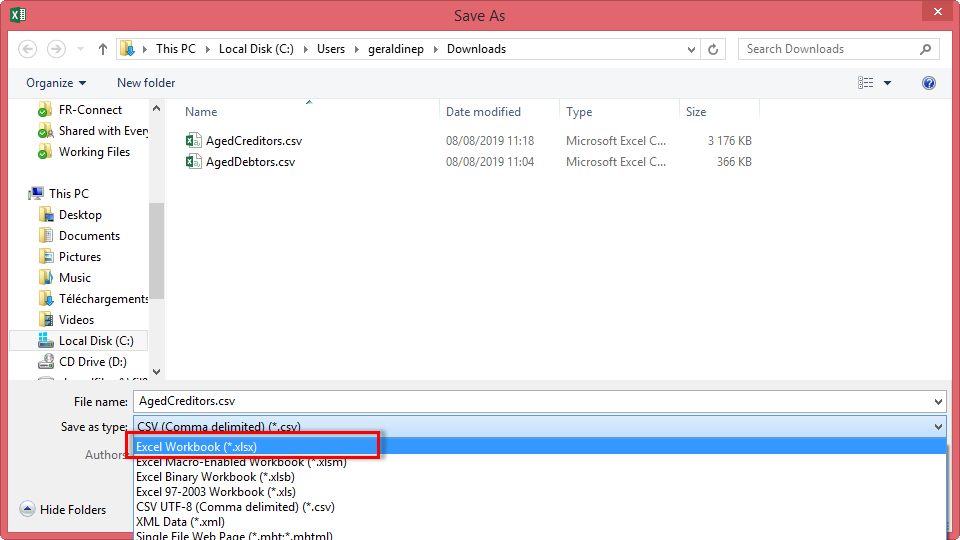 Once you have these 2 files you will be able to upload them to the Validis Universal Connector. Click here for the guidelines to upload your data using the Universal Connector.