If your backup file size is too large, you may be unable to upload it onto the DataShare portal. The file would need to be compressed to reduce its size. An application that will allow you to compress files is 7-Zip. 

To download 7-Zip, visit the following website: http://www.7-zip.org/ . This will take you to the page displayed below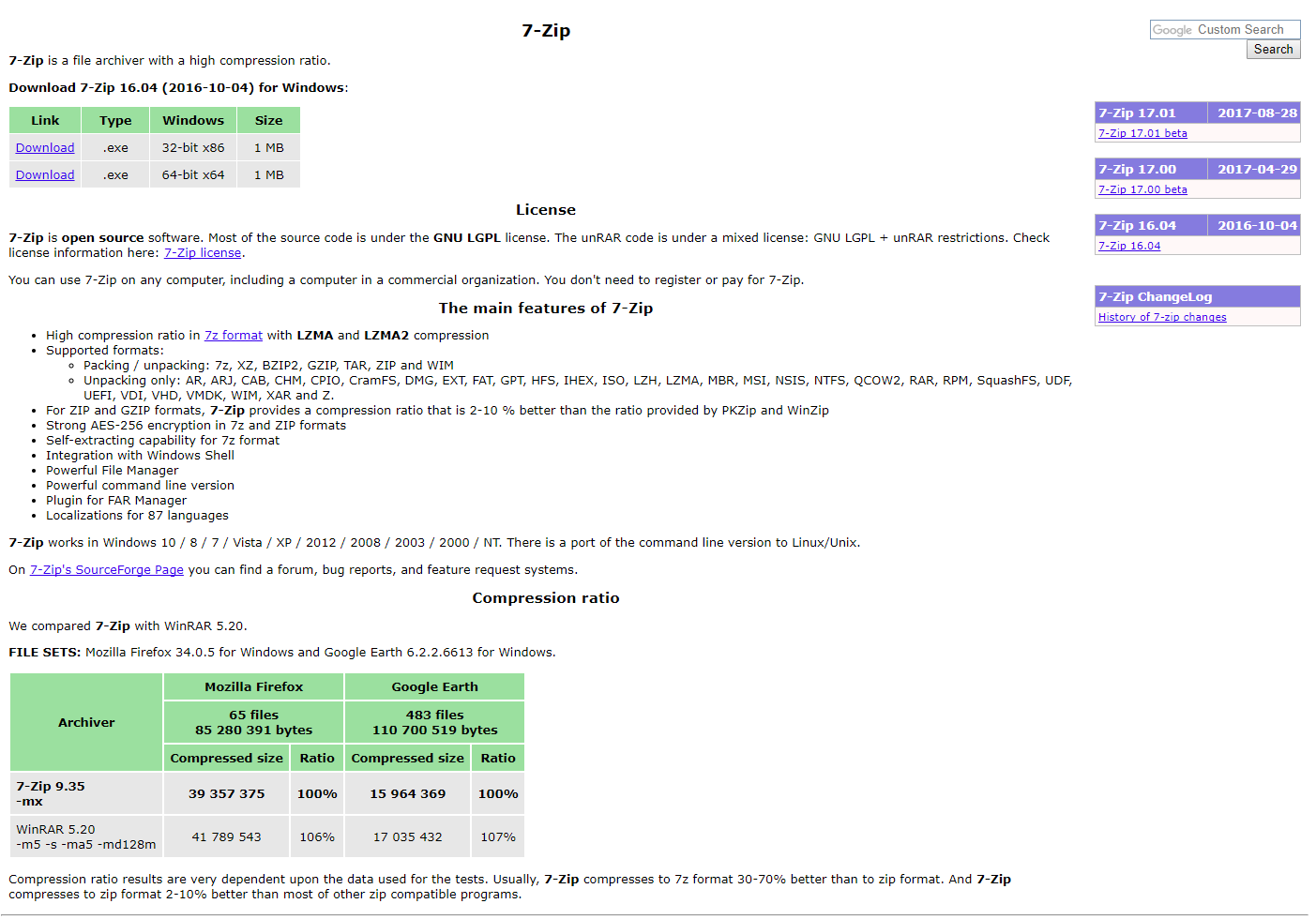 To download the correct version, you must identify the Operating System your PC uses. To do this, you can type System within your Windows search bar and select the System option that appears within the results. Once this information has been identified, click the Download hyper-link accordingly within the first table.

Once the link has been clicked, the pop up window will appear within the browser.
For Google Chrome, click the arrow and select the Open option. 

For Firefox, click the Save File option.

Then click the arrow on the top right corner of the browser and select the downloaded file.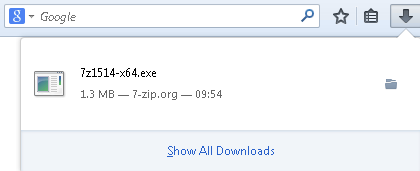 Once the directions to download 7-zip have been followed on all three browsers, the window displayed below will appear. The window displayed will prompt you to select the folder where you would like the application to be stored. Once this is selected, click Install to finish the installation process.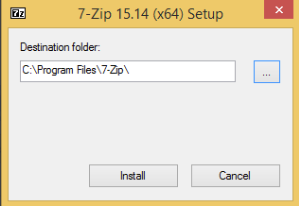 After 7-Zip installation, you will be able to select the file you would like to upload. Once the file has been located, it should be selected with a single click. Select the File option on the top left corner and then the Split file option.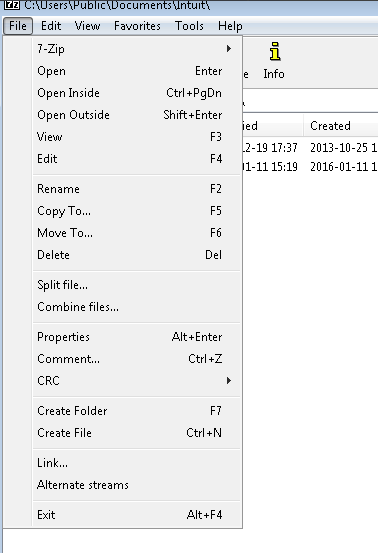 Once the file has been selected, you will be presented with the window below, prompting you to select the location where you want to split your file. Below this, they can select the volumes/bytes you would like to split the files into. For files larger than 1GB we recommend entering 950M for the volumes/bytes size. Once the options have been chosen press OK.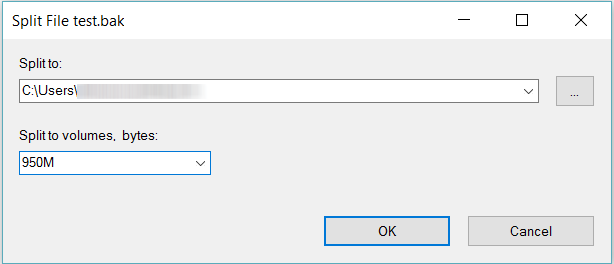 7-Zip will then split the file into several smaller files in the chosen location. You can now select these to upload onto the Validis servers through the Backup Upload option.