To test sales, DataShare will allow you to drill down revenue to the customer level. To access this report expand "Receivables Ledger" on the left hand side of your client's DataShare portal. Once expanded, click on the "Receivables Movements" report.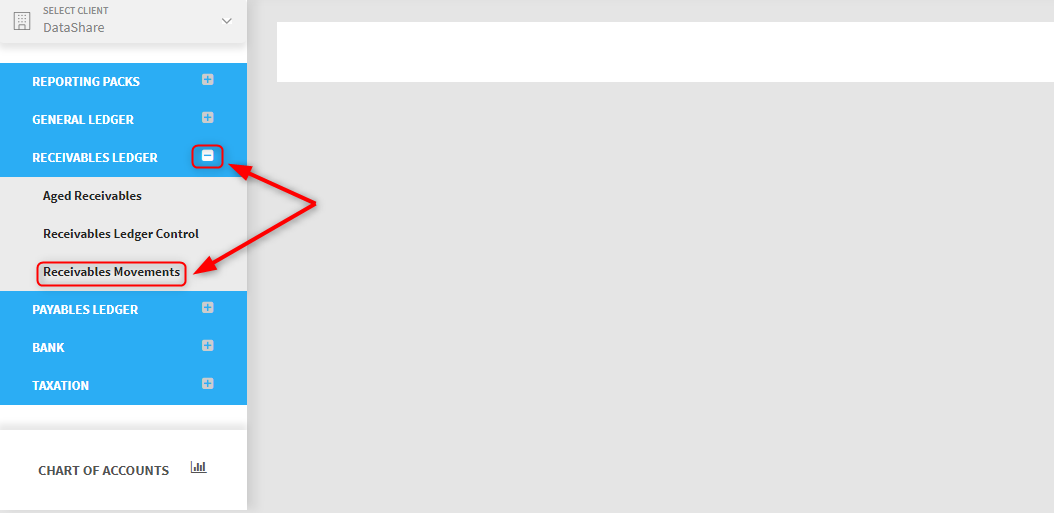 Select the audit period for which you wish to see sales by customer. 

Within the receivables movements report, you are able to use the "Filter" box in the upper right side of the report to search for a specific customer. Or you can directly click on a customer within the report to drill down into activity.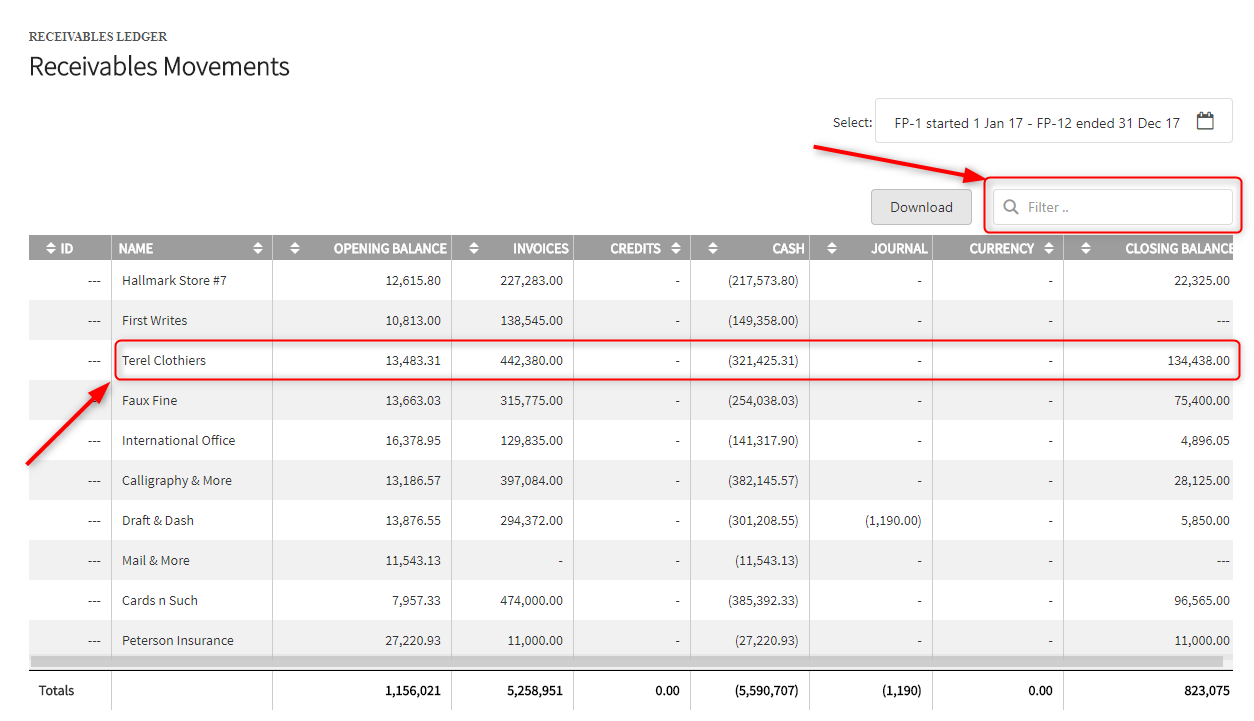 Once a specific customer is selected, you will see all activity for this customer. To see sales by customer click on the "Invoices" box in the upper left hand side of the report.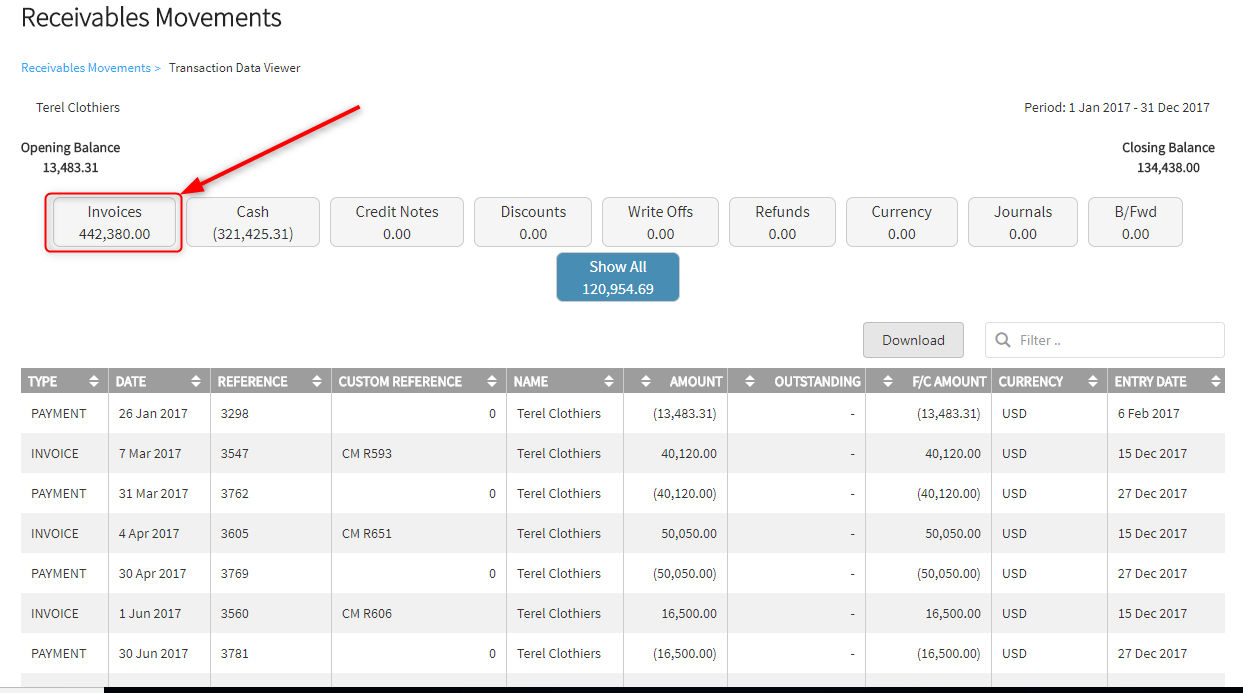 You now have a detailed list of all sales by customer. NOTE: This list will include both credit and cash sales.