To test segregation of duties for posted journal entries, go into your client's DataShare View and select the "Generate Journal Entries Report" under the Reporting Packs heading on the left hand side.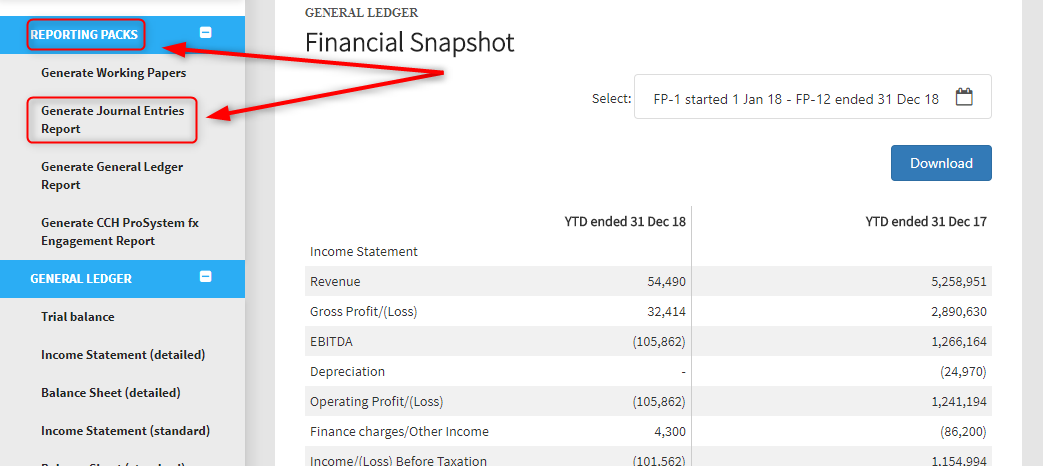 Next, select the date range that you wish to test.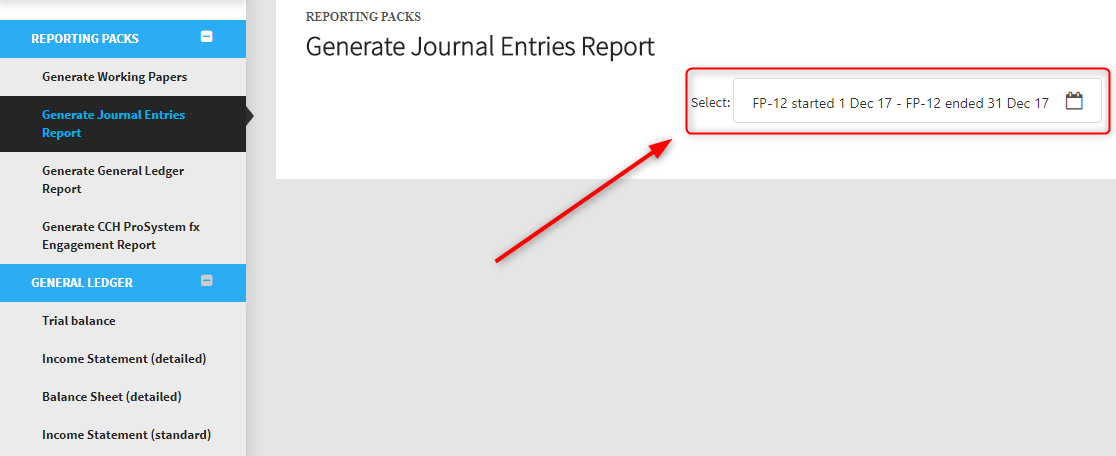 After the journal entry report is created for your selected period, click on the download button to export the data into Excel.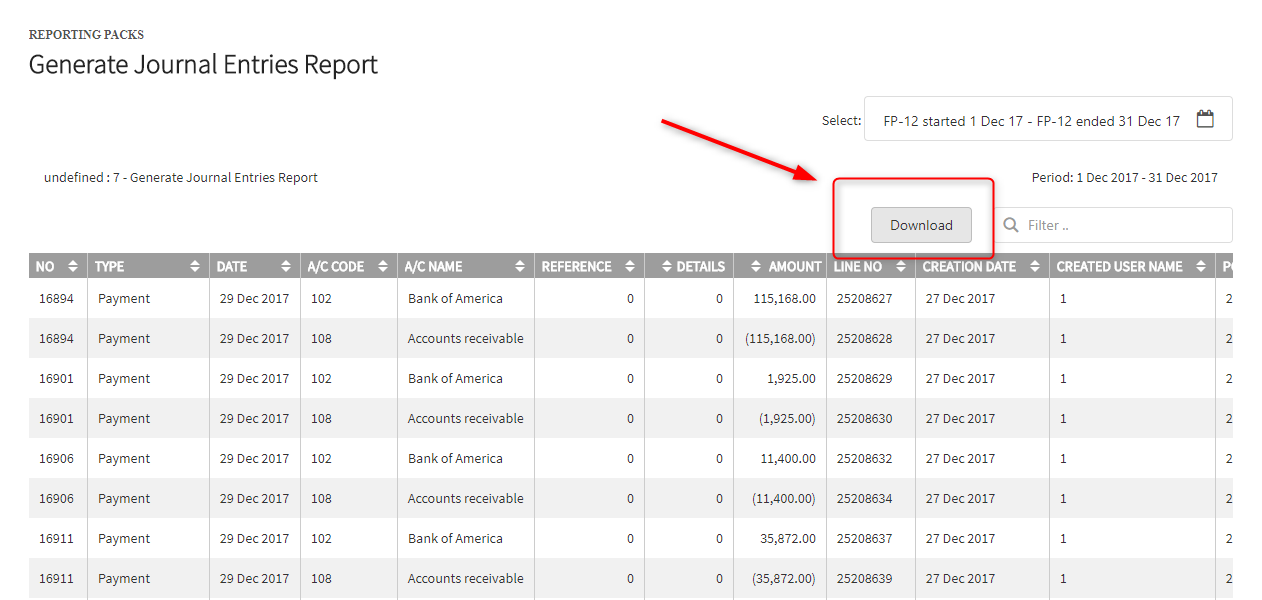 Within Excel, you can compare the "Created User Name" column to the "Posted User Name" column for appropriate segregation of duties. (Note: it may be helpful to apply a filter if testing controls over a certain dollar amount.)