Locating the QuickBooks Admin Credentials
To check if you have the QuickBooks Admin username and password credentials, open your QuickBooks Desktop application.
Select Company > Set Up Users and Passwords > Set Up Users...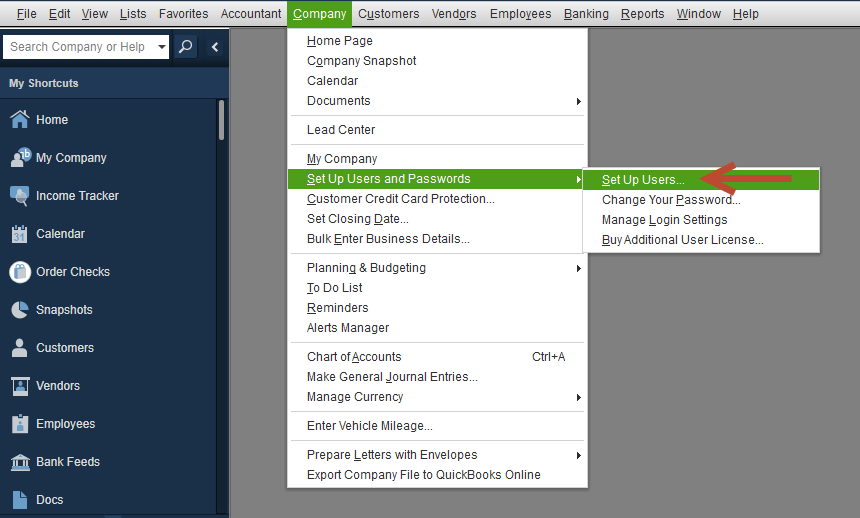 Add your login Password: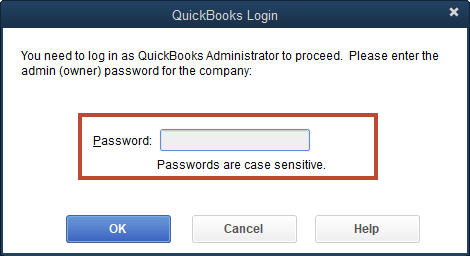 Editing the QuickBooks Admin Credentials
From here, you will be able to verify, if you are logged in using the QuickBooks Admin credentials or if you are using your own personal QuickBooks credentials. To continue with the QuickBooks upload, you will need access to the Admin account.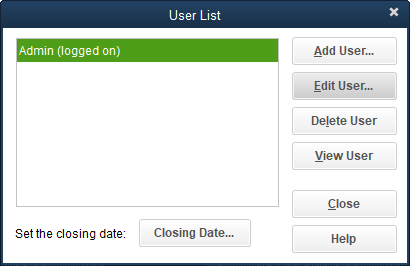 If you need to change the Admin password, click on Edit User...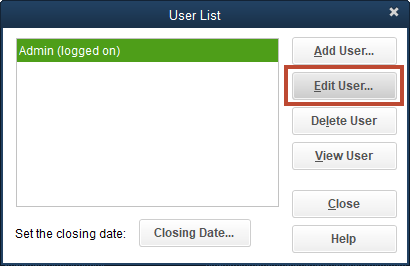 You will be able to create new Admin and Password credentials for QuickBooks. Once the changes have been made, click Next and Finish.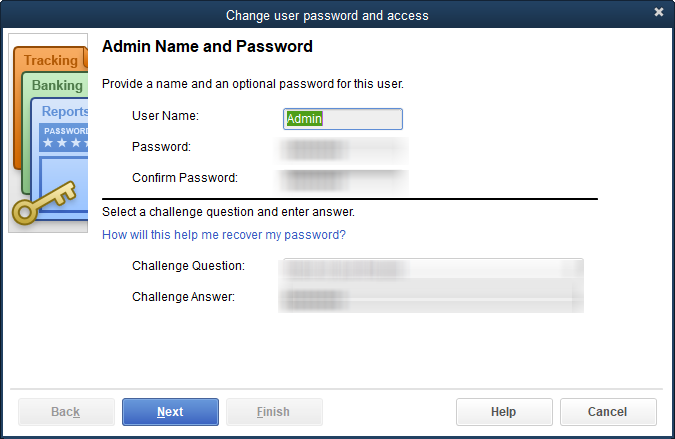 To upload your QuickBooks Desktop data, please click here for our following step-by-step QuickBooks Upload Guide.