Validis Connect for NetSuite
You must have your NetSuite Company ID.

For example:

Please ensure you are logged out of NetSuite.
You have a

Netsuite Account

and you are able to access the data you wish to upload.
You know the User ID

and

Password

for your NetSuite account.
To begin the upload process using Validis Connect you need to be logged in to the Validis Portal.
From within the Validis portal choose the Engagement for which you wish to upload data.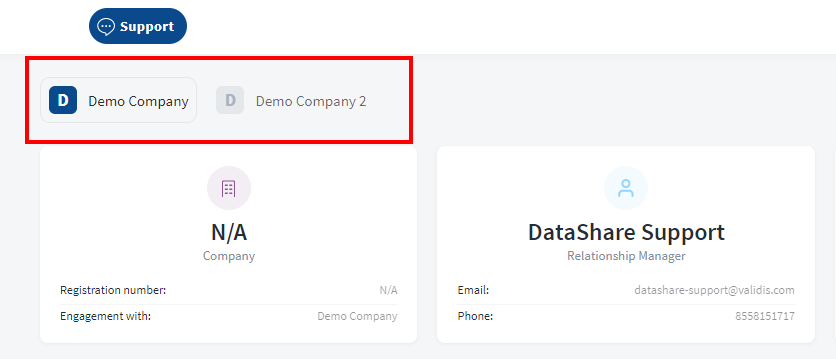 Once the appropriate engagement is selected, select Upload.

If enabled, please select either Collateral or Full as the Upload Scope.
Choose the Accounting Package from the drop-down menu. You can type in the search bar to locate the Accounting Package quicker.
When the correct Accounting Package is selected click the Continue button.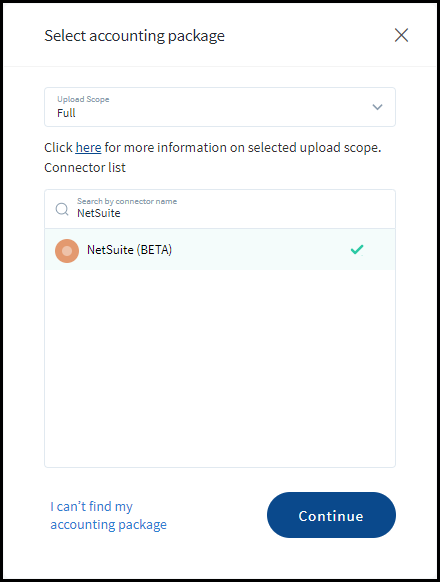 Click Download on the Download Validis Connect window.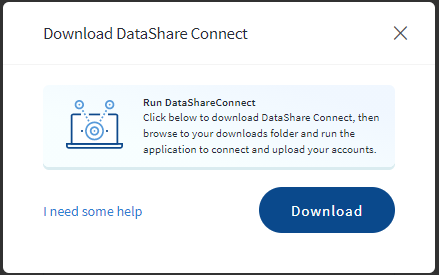 Once the Download button has been clicked, you will be redirected to the screen below.
You will then need to confirm your Company ID.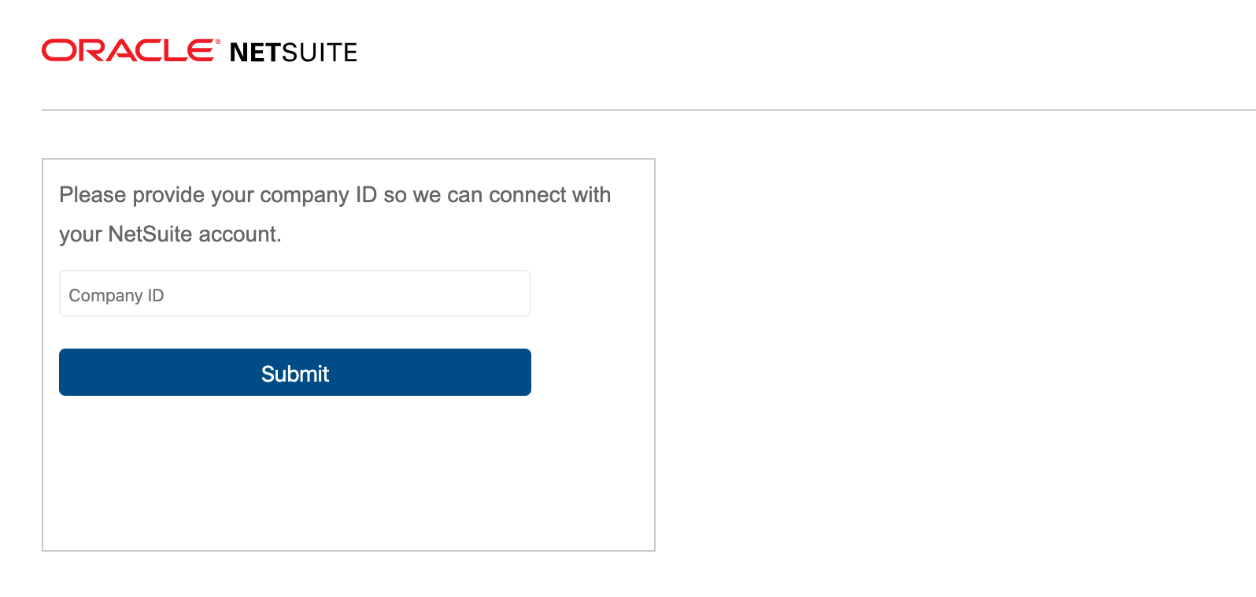 Your Company ID can be found as follows:
1. You must be logged into your NetSuite account.
2. When looking at the URL in the NetSuite portal, you will find a combination of letters and numbers in the URL. This will be your Company ID.
For example:

Once the Company ID has been added, click on Submit.
You will then be directed to add your NetSuite login credentials. These are the same credentials you use when logging in to your NetSuite account.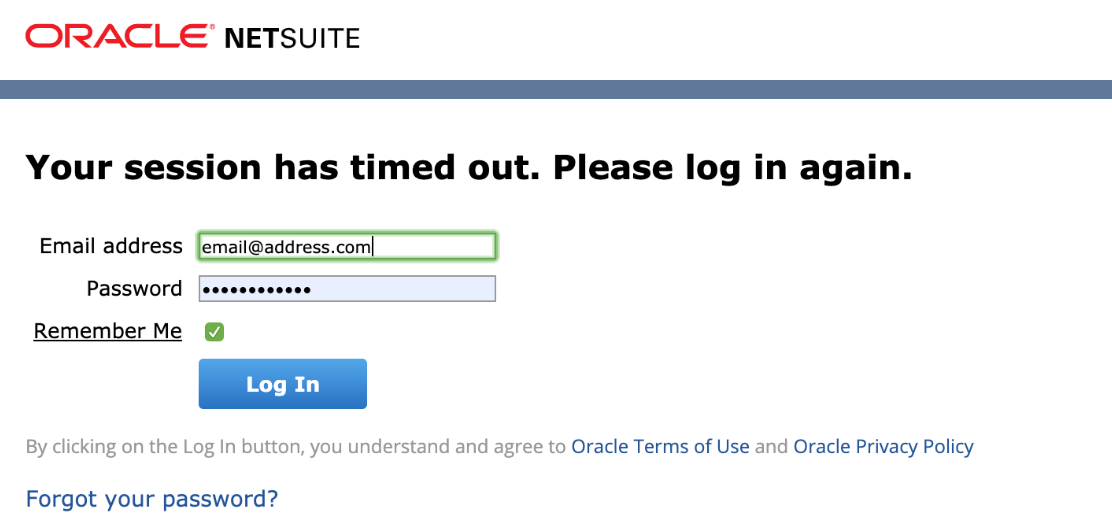 Once you have logged in, you will now see the Change Role section.
This will show all the roles associated with the logged-in user. Please click Choose Role on the Validis role you've just created and click allow. This will then progress to say Logging in.

Once that has been completed, the system will revert back to the upload page and will begin processing the data.