Locating the Strings Settings
Validis allows you to customize specific words and phrases that appear within the Validis application.
To access the Strings settings, select your user account at the top right-hand side and click on Settings.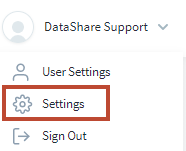 Under Portal Settings, select the Strings option to view the list of notification templates that are used to create the emails sent by Validis.
Editing the Strings
Click on the 'Edit' button to change an individual string's value.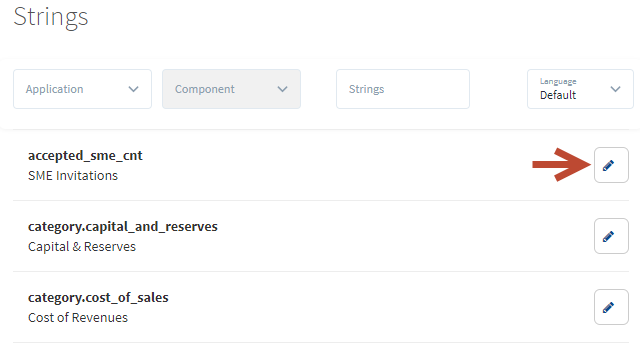 The string editor window will be displayed. The current value of the string is shown in the current translation field.
Enter the desired value into the New Translation field and click 'SAVE'.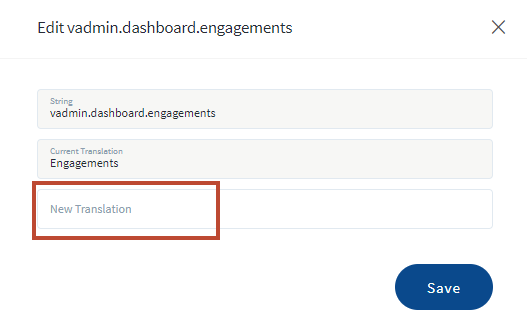 You will need to amend the strings in all languages that you have selected as available for your Validis Portal. All users will see the new string values the next time they log into Validis.

The system Validis default strings are used for all new Validis Portals created for new Clients. If you are a reseller creating multiple Clients you will need to set Client specific strings on a case-by-case basis after you have created the Client.