Locked Users
A user account will be locked after 3 failed password attempts. Once the account is locked, the user will not be able to sign in even if they use the correct password.
The user will see the below error message once the account is locked.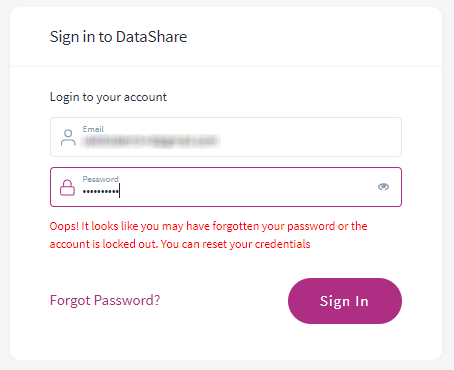 Activating the Account
A user with the Client Admin or Client Manager profile type can unlock the account.
First, click Menu > Settings.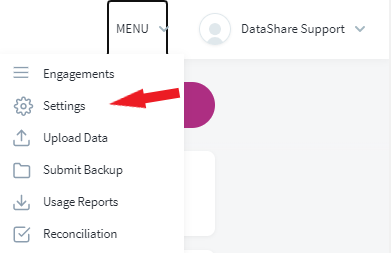 Search for the locked user's account. Their Status will show as Locked. You can search by name, profile type, or status.
To quickly find any Locked users, set the search status to Locked.
Click the 3 vertical dots to open the menu.

Click Activate to unlock the user's account. They can now attempt to sign in again.