Validis Connect (vClient) creates a log of events when it is launched on your machine. These logs contain a record of errors encountered whilst launching vClient.
The logs are stored in this location:
%appdata%/Validis/logs
To access these logs you will first need to open your File Explorer. Then, enter the following file path %appdata%/Validis/logs into the address bar and press 'Enter' on your keyboard.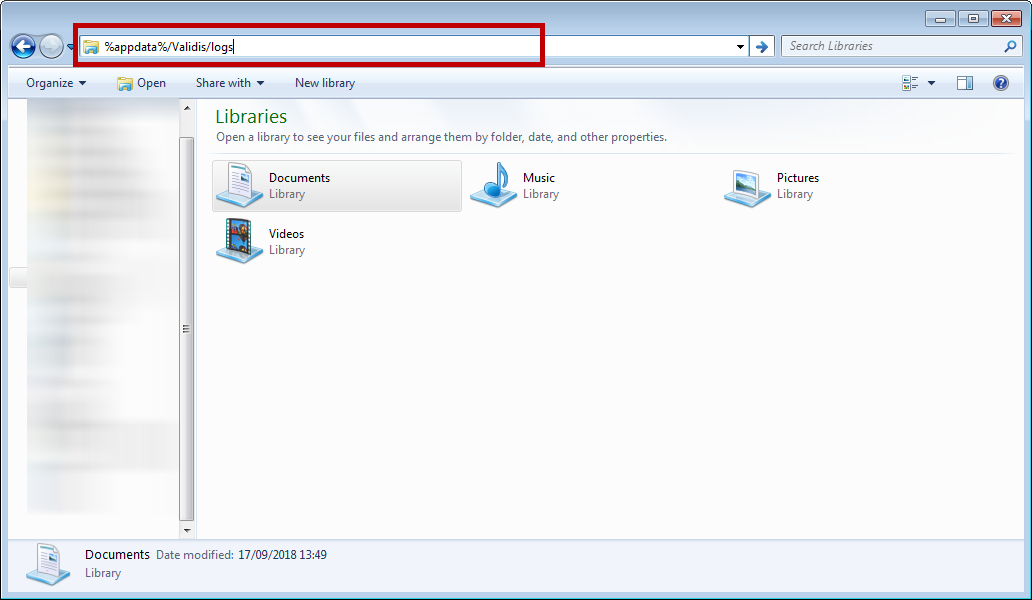 You will then be redirected to the where the log files are stored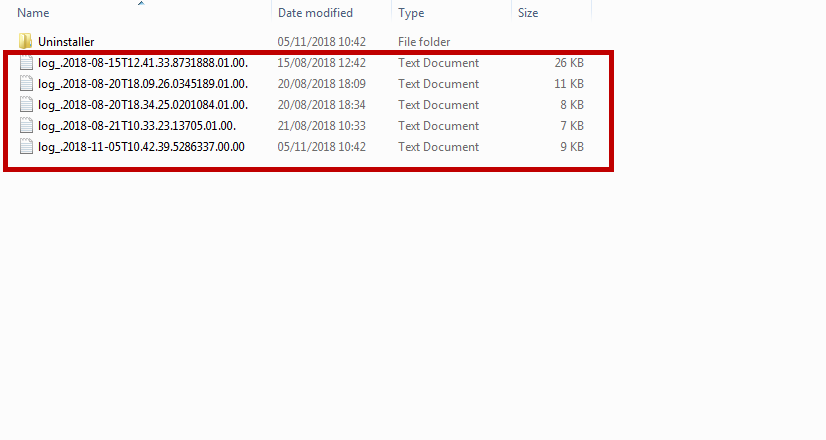 Once you have retrieved files please email the most recent logs to datashare-support@validis.com